Online Courses – Learn Spanish & Resilience Today for Work & Play
Easily learn and understand Spanish language and culture with My Chat Company's interactive and engaging online Spanish courses. We focus on conversational real-life situations, which makes learning Spanish practical, accessible and fun for people of all ages and experience levels. Our resilience training includes ideas to "Relax with Me from A to Z."
Available Online Courses
We currently offer Spanish & Resilience courses with ebooks, videos and activities for individuals and groups.
These independent online courses can start anytime.
Enjoy learning with comprehensible content that connects cultures.
My Chat Company offers online courses for kids and adults with more than 100 conversational Spanish phrases and activities.
Word searches, games and crossword puzzles
Pronunciation guide for each Spanish phrase
Useful vocabulary
Conversational role plays
Song videos
Cultural tidbits to help promote understanding
Cooking show videos
Online instructional videos
Online matching, spelling, interactive maps
And more…
Learn on Your Own
My Chat Company online courses were designed specifically for busy people who need to work at their own pace. Each lesson is loaded with engaging activities that encourage everyone to communicate in Spanish starting from the first page.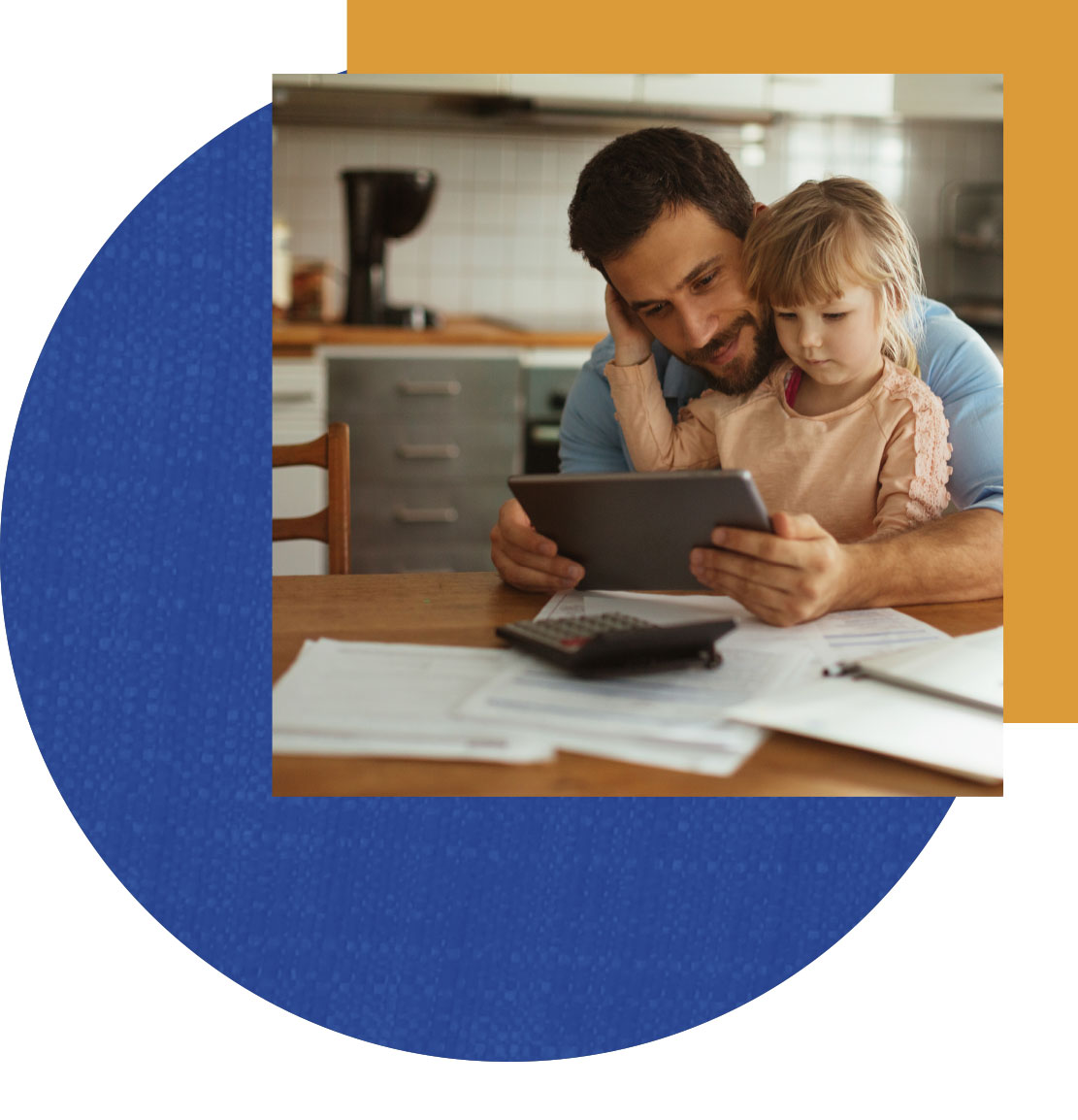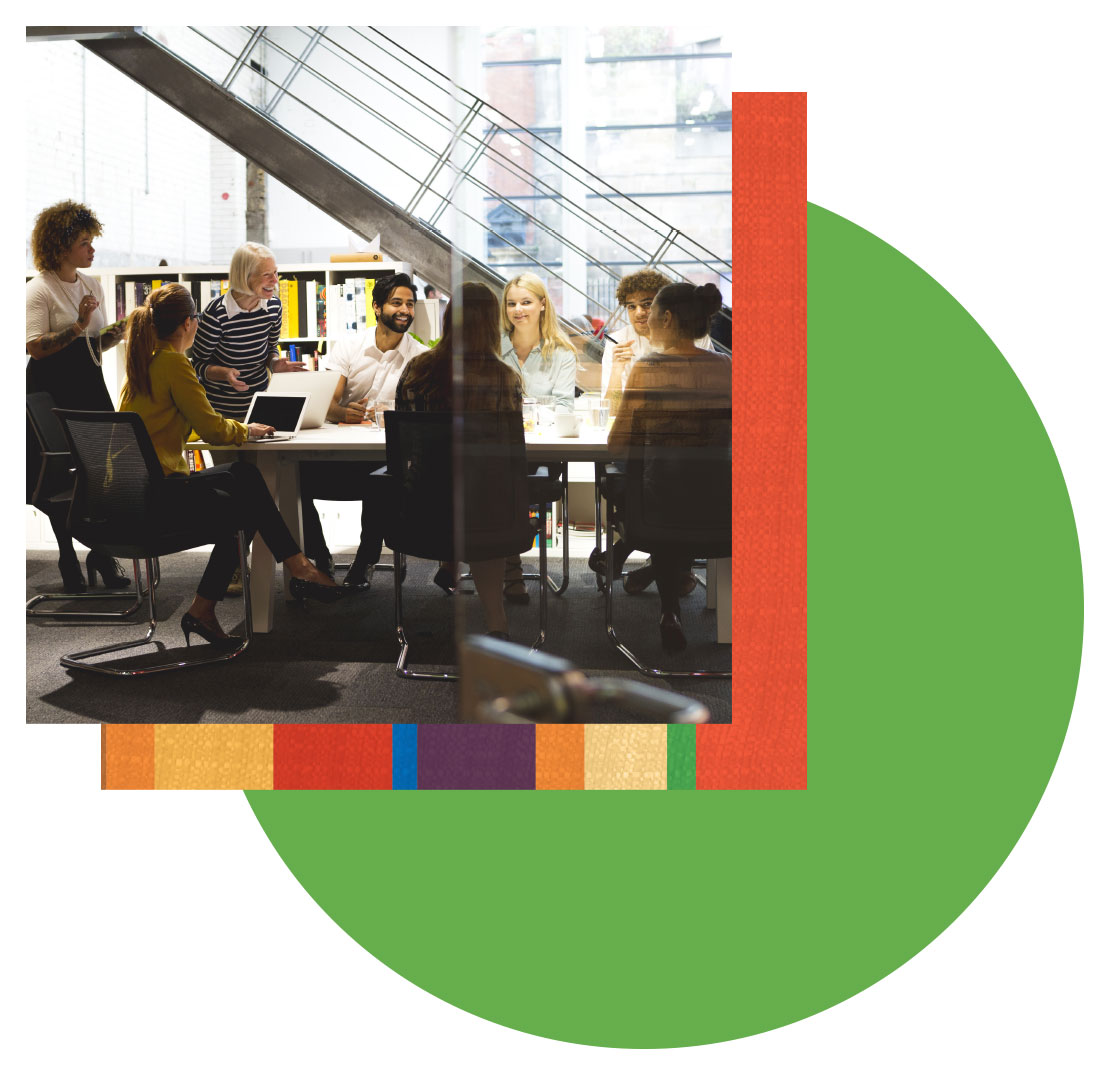 Customized Group Training
Facilitated on-site Spanish lessons for any business, corporation or group
Our quality learning materials are great for executives, customer service representatives, healthcare workers, restaurant staff, managers and more. Contact us to schedule group training sessions for your business.
Teacher Resources
Our quality learning materials are great for elementary classes, private tutoring, home school curriculum, camps and after-school classes. Enhance any classroom with engaging songs, games and videos by enrolling yourself in the course to start using the ebooks and online activities in your classroom. Contact us if you would like individual access for your students.