Spanish Lessons & Training for Businesses
My Chat Company has helped many companies save both time and money by providing practical ways to learn Spanish. These proven phrases and activities are great tools for training classes, lunch study groups, or your own professional development.
Acquire skills that help you connect with Spanish speakers
Communicate directly with colleagues, clients and employees ""
Excel in the global marketplace ""
Minimize translation costs ""
Break down cultural and communication barriers
"The practical and enjoyable lessons were designed to teach our employees to communicate with our Spanish-speaking customers. We learned the language, plus important cultural facts about Spanish-speaking countries."
Pat Tooles, Corporate Performance Omaha Public Power District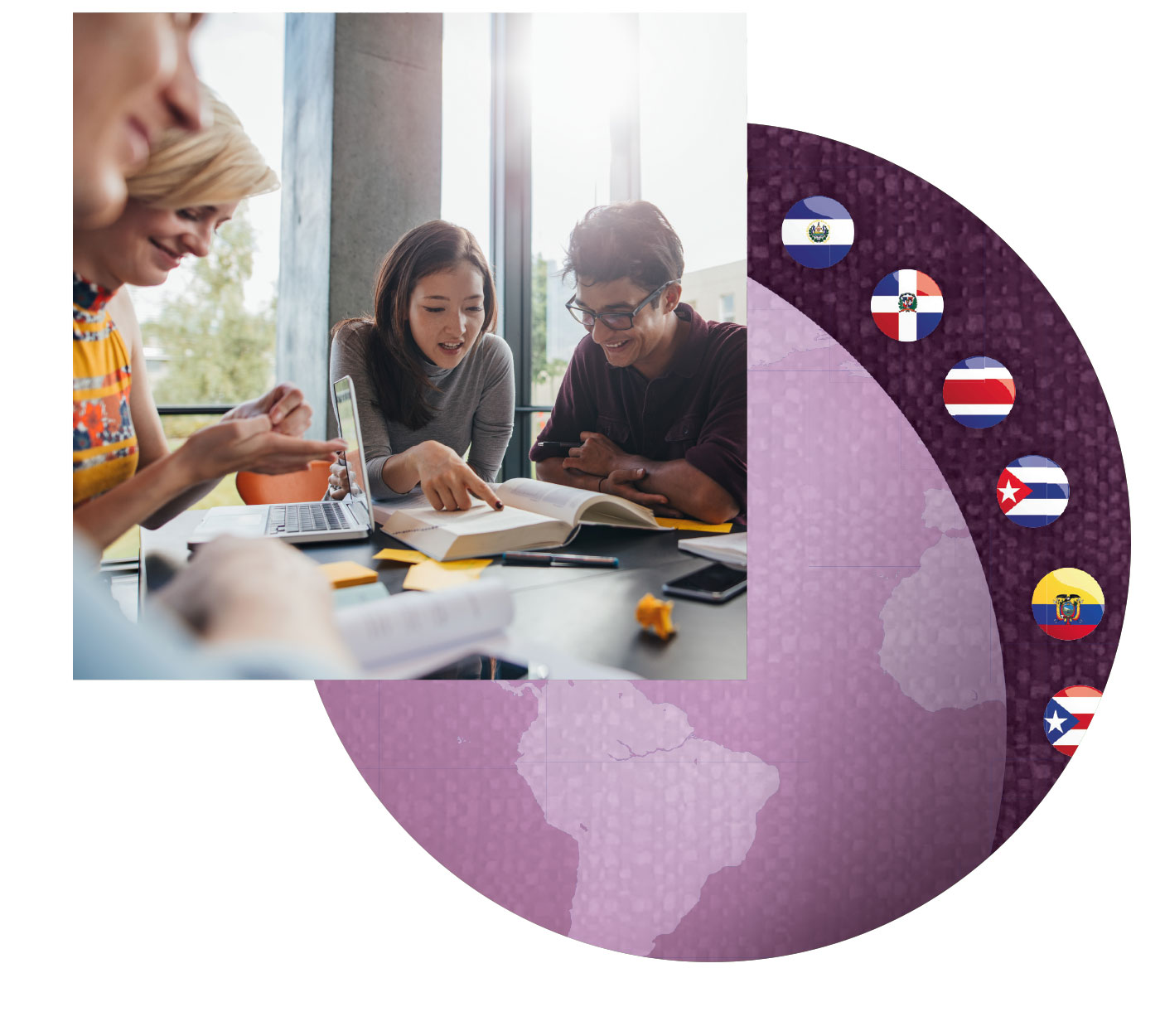 Customized Group Training
Facilitated Spanish lessons for any business, corporation or group
Our quality learning materials are great for executives, customer service representatives, healthcare workers, restaurant staff, managers and more. The Spanish curriculum was developed by "Maestra Julia" Pospishil, a Spanish teacher with a Master's in Education specializing in language acquisition.
How It Works
Contact us to discuss your needs
We'll schedule your customized Spanish lessons
Start seeing the benefits of knowing conversational Spanish!
We currently offer four courses with ebooks, videos and activities for individuals and groups. Optional conversational workbooks are also available.
Enjoy learning with comprehensible content that connects cultures.
My Chat Company Spanish courses for adults have more than 100 conversational Spanish phrases and activities. Six interactive lessons focus on real-life situations making it easy to understand Spanish language and culture.
Word searches, games and crossword puzzles
Pronunciation guide for each Spanish phrase
Useful vocabulary
Conversational role plays
Cultural tidbits to help promote understanding
Online instructional videos
Online activities with matching, spelling, interactive maps
And more…